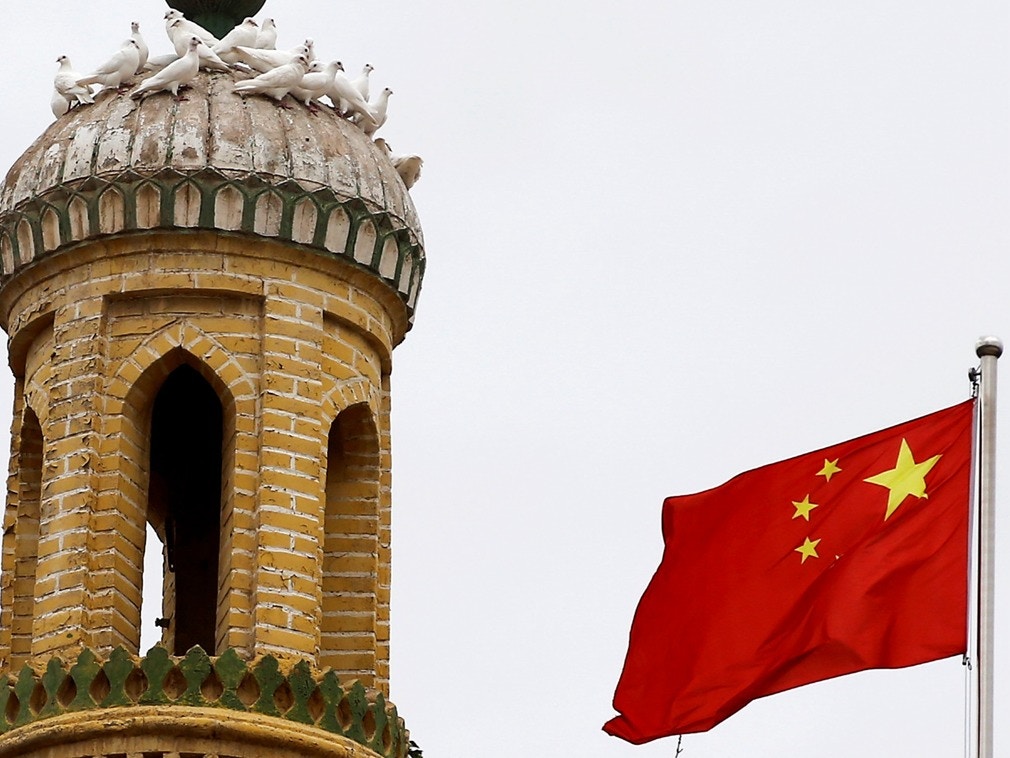 Wang Yang, the chairman of the National Committee of the Chinese People's Political Consultative Conference (CPPCC), demanded that all religions reinterpret their teachings and rules with socialist core values.
On November 27, Wang Yang attended a symposium of the National Committee on Nationalities and Religions of the CPPCC in Beijing. He stressed that the interpretation of religious teachings and rules is important basic work. Each religion should learn more about the important remarks made by the Communist Party of China, and gradually form a religious ideological system with Chinese characteristics and meet the requirements of the times. Socialist society adapts to the ideological basis.
Among them are the strongest in Xinjiang, such as banning the pan-halal of Islam, changing their lifestyle, and not eating halal food alone.