US national security adviser Robert O'Brien said on Saturday that America's actions are not going to turn a blind eye to what's happening in Hong Kong or what's happening in the South China Sea, or other areas of the world about China's activity.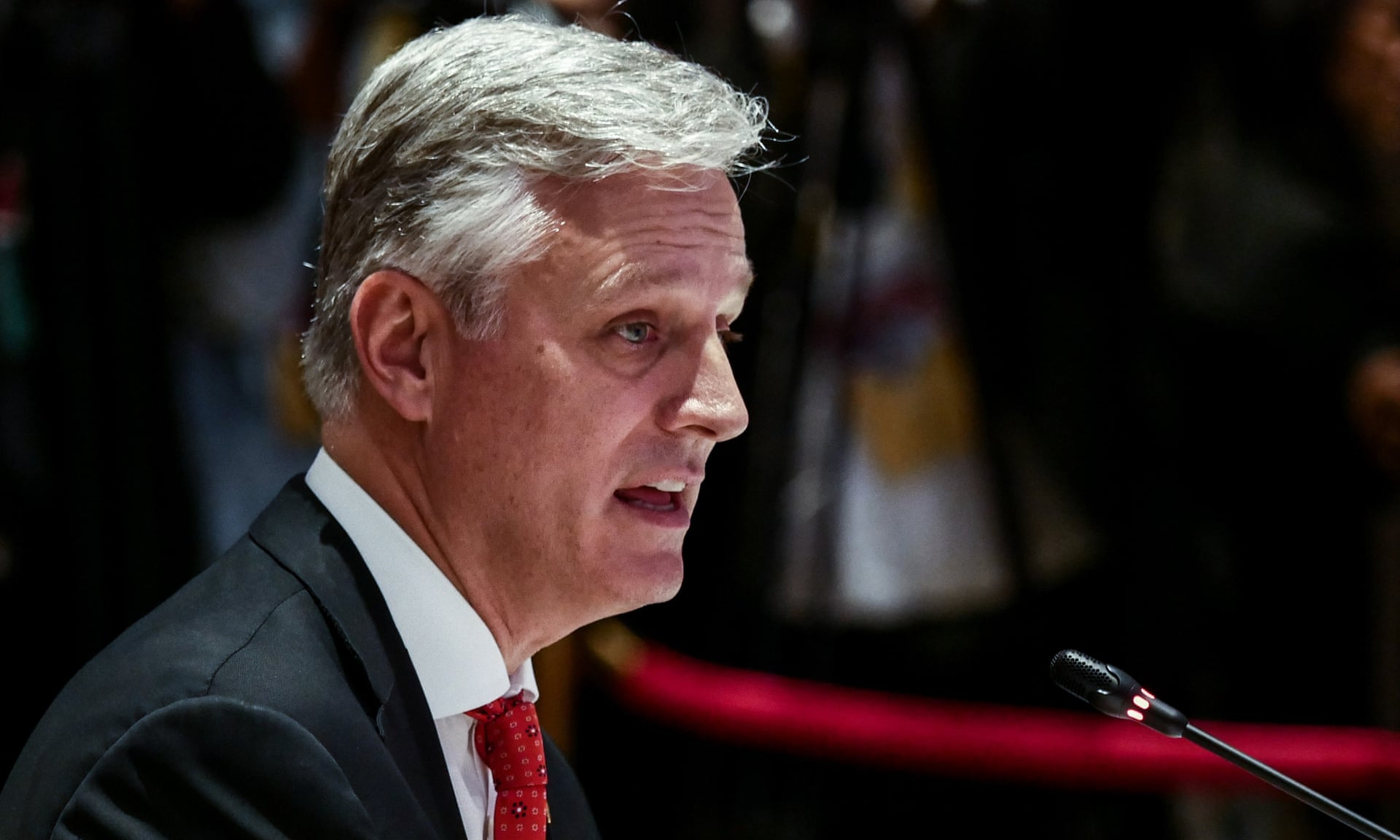 And on Friday, President Trump said he had told China's president, Xi Jinping, crushing the Hong Kong protesters would have "a tremendous negative impact" on efforts to reach an accord to end a 16-month trade war.
While we hope the conflict is as simple as some accusations in trade, we can not ignore the root of the communist economy growth in no respect of laws, which result in chaos, poverty, corruption, and oppression. Beijing's values have been shown from its responses to the democratic demands of Hong Kong and the western world's request for the honest trade relations, whereas the mouthpiece of the party claims America should be accountable for blocking the rise of China, which aims at brainwashing the people in the mainland.
The world is watching and wakening up for the truth. And the communist group's imperialism tendency is no longer depicted as a "sleeping lion," but a reckless red dragon.
GM36
Source: The Guardian