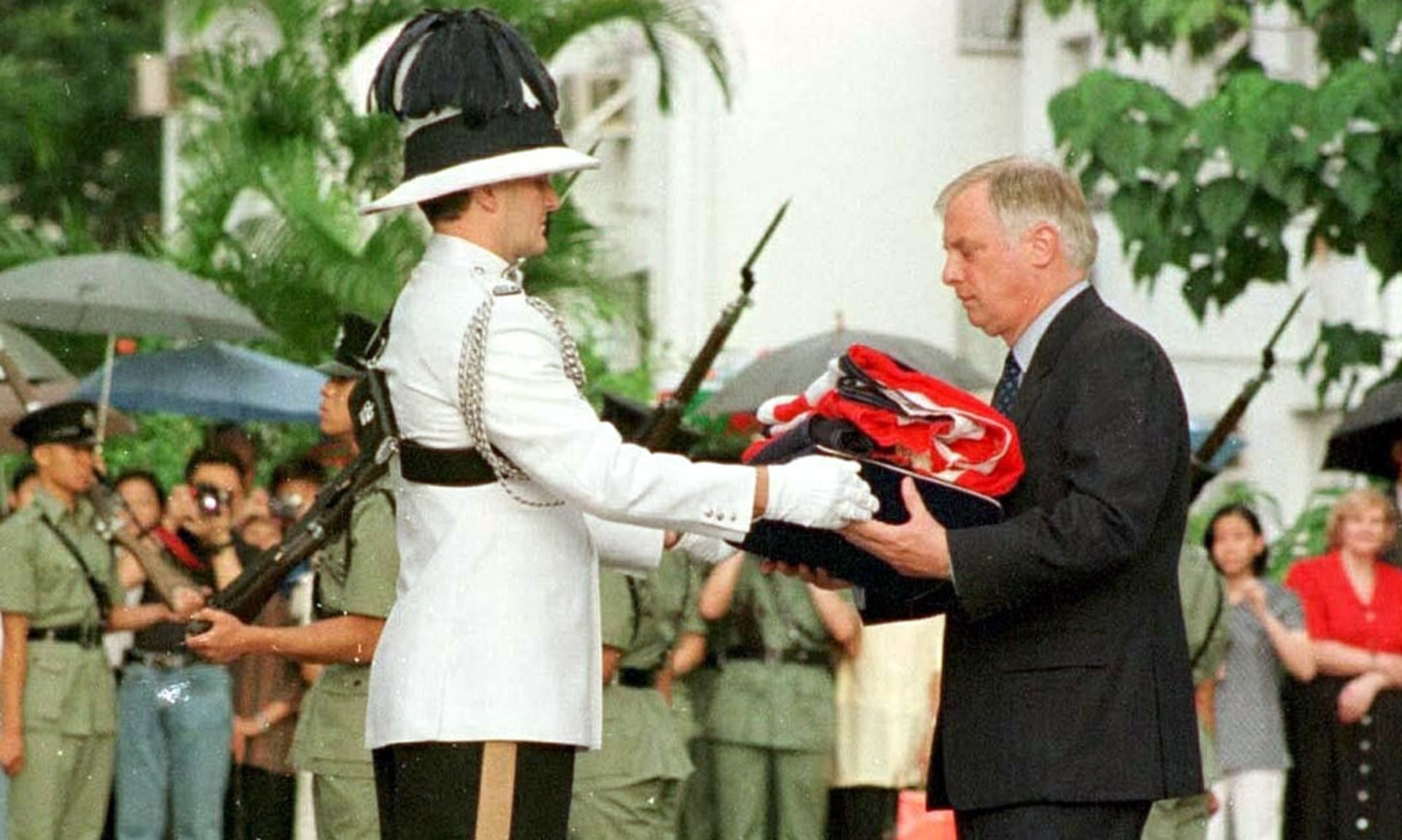 Patten, the last British governor of Hong Kong, called on the British government to speak out as soon as possible to express its concern at the Chinese remarks, which followed the overturning by Hong Kong courts of a ban on protesters wearing face masks.
The communist official claimed that the compliance of Hong Kong's laws with the Basic Law governing relations between Hong Kong and China could only be judged and decided by China's Congress.
Chris Patten writes a letter to the foreign secretary, Dominic Raab: "The NPC's statement could seriously undermine judicial independence and the rule of law in Hong Kong. And the declaration was partly negotiated by Patten.
The former foreign secretary Sir Malcolm Rifkind also warned that the NPC statement was "a naked power grab by the central government from the Hong Kong judiciary, and is clearly in breach of both existing Hong Kong case law and the terms of the Sino-British joint declaration."
Brought to you by GM36
Source: The Guardian