From Bloomberg Businessweek November 5, 2019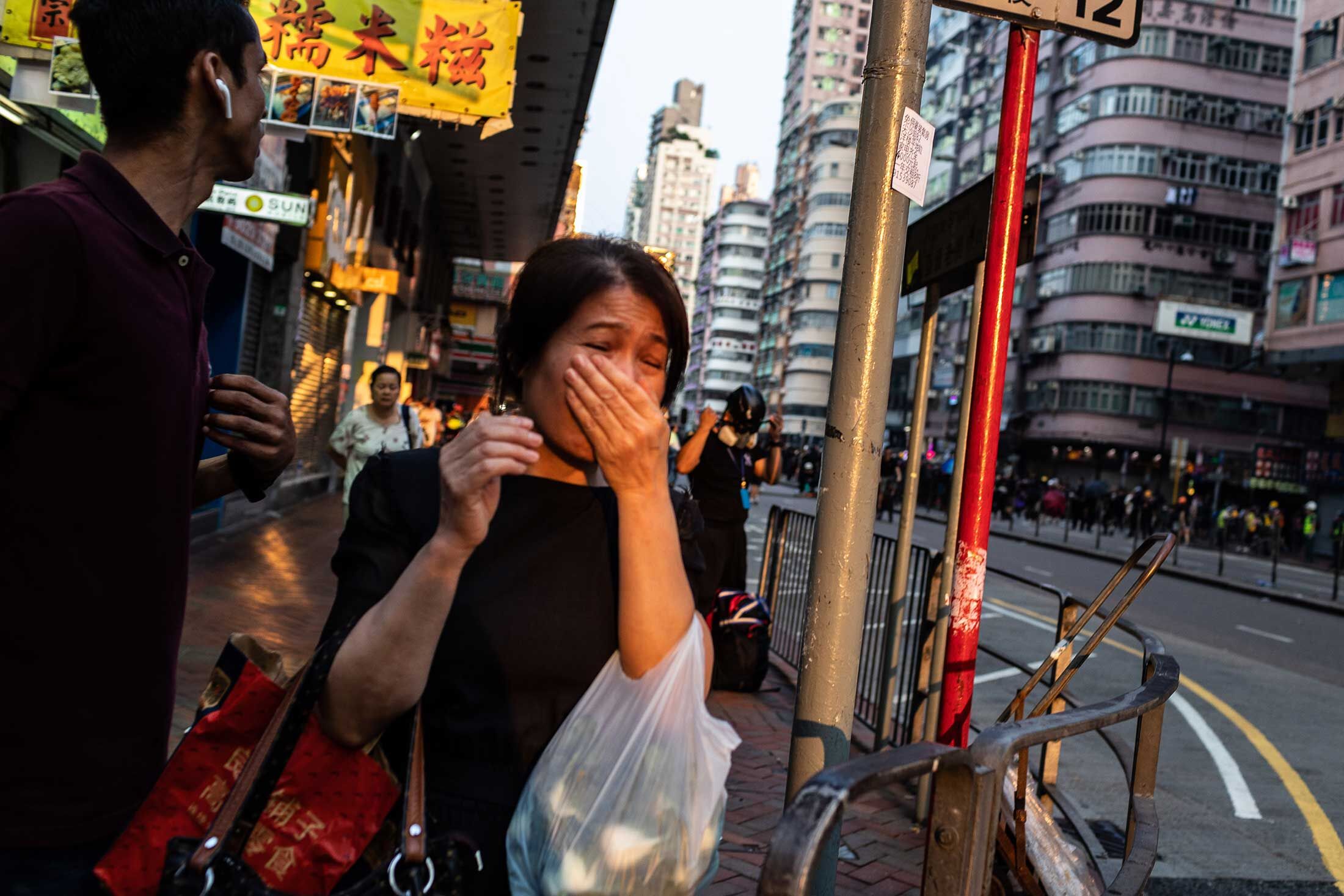 Locals are feeling the effects of long-term tear gas exposure after the police have fired as many as 6,000 canisters totally, according to a tally of figures released in police briefings, in areas home to as much as 88% of Hong Kong's 7.4 million residents.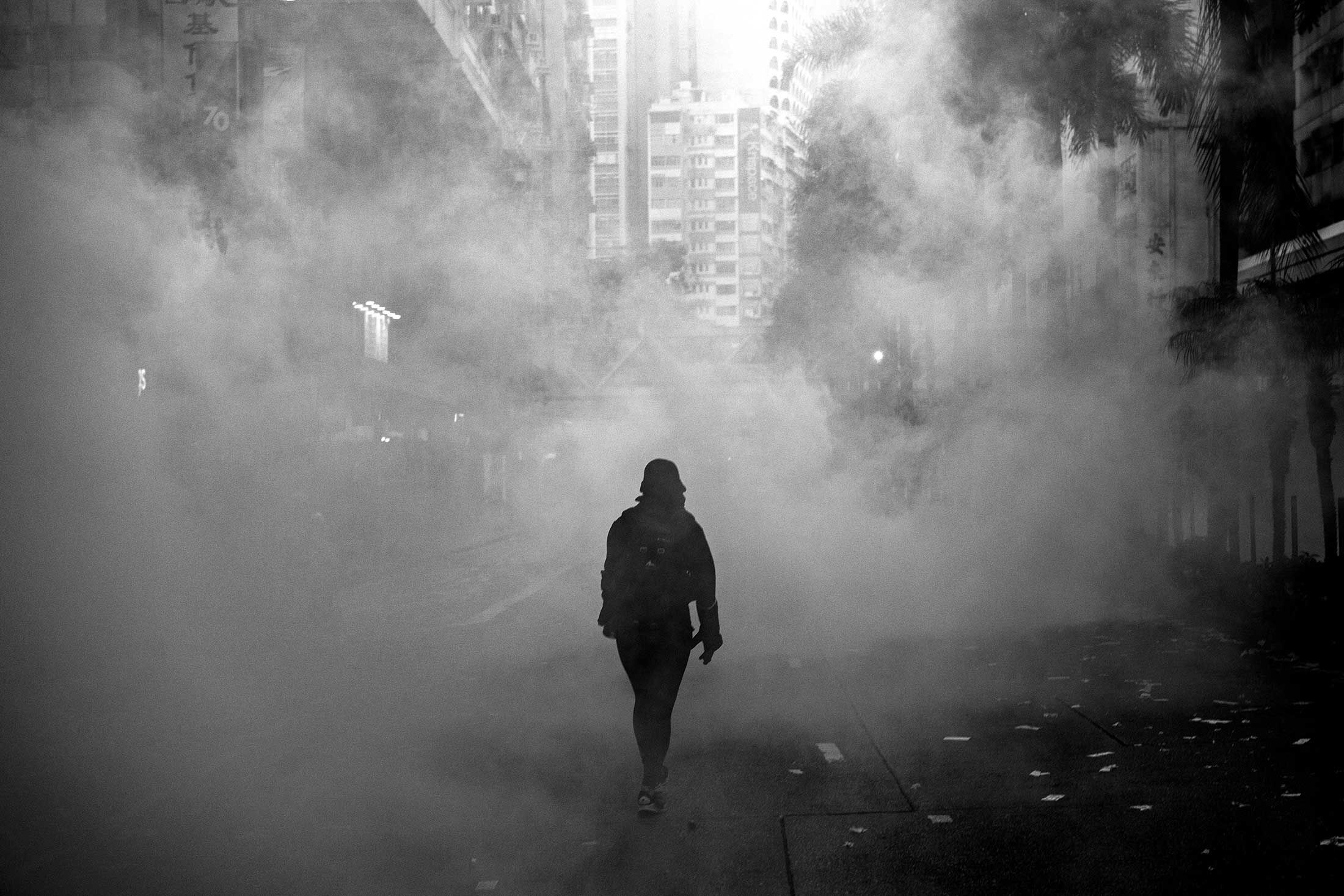 It is reported that tear gas can cause serious health problems, including respiratory infections, skin and gastrointestinal disorders. And many babies living in residential areas have been affected and left for potentially permanent health problems.